Electronics Recycling / Shredding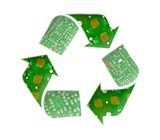 April 18, 2015 - 9am-12pm @ the Fairgrounds. Electronics Recycling & Paper Shredding. Please
Click Here
 for additional information on what electronics can be recycled.
Sharps Recycling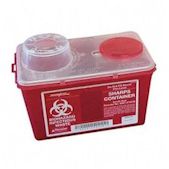 Free Needle/Syringe disposal container is available to anyone using medical needles or syringes in their homes in Decatur County!
Click here
for more information on this program.
Battery, Light Bulb & Printer Cartridge Recycling Available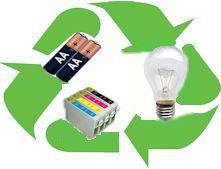 Please call us at 812-663-0960 for locations.
Congratulations Nick Oesterling!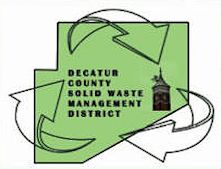 Nick Oesterling won our create a logo contest and we are proud to display his awesome creation!
Congrats!!