Annual Tox-Away Day Event
Thank you to everyone who made the 2014 Decatur County Solid Waste's Annual Tox-A-Way Day a success!!
Read More
Do You Have Yard Waste?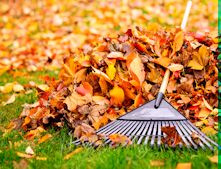 We may be able to help! Check out our great yard waste program found on our website.
Yard Waste Info
Battery Recycling Available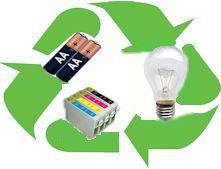 Please call us at 812-663-0960 for locations. You may use our Contact Form.
Contact Request
Congratulations Nick Oesterling!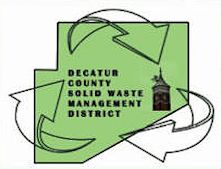 Nick Oesterling won our create a logo contest and we are proud to display his awesome creation!
Congrats!!


Be sure to join us on Facebook.....click the Facebook logo to go to our page!