Christmas Tree Recycling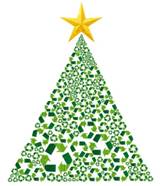 December 29 thru January 9, the City of Greensburg will start picking up your Christmas Trees if you live in city limits. Put it out on your regular trash pickup day.
Please remove all lights and ornaments.
Got
Leaves?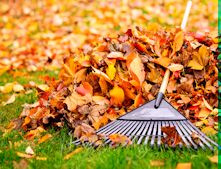 Fall is here and leaves are changing. Pretty soon the leaves will fall and if you live in the City of Greensburg, we can collect those for you!
Yard Waste Info
Battery, Light Bulb & Printer Cartridge Recycling Available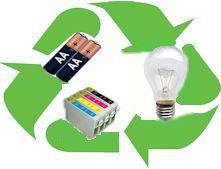 Please call us at 812-663-0960 for locations.
Congratulations Nick Oesterling!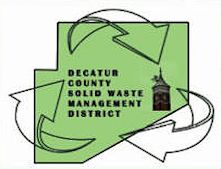 Nick Oesterling won our create a logo contest and we are proud to display his awesome creation!
Congrats!!