Decatur County Solid Waste Management
We exist to promote and practice environmental longevity throughout Decatur County. This is accomplished
through recycling, community education, and providing proper disposal of waste items.
Together we can work at protecting our earth and our loved ones for years to come!
Our next Board meeting will be held at the Decatur County Solid Waste Office on July 28, 2020
Click here to download the meeting agenda (when live)
Monday – Friday

8.00 a.m. - 5.00 p.m.
2020 Curbside Recycling Schedule
The new 2020 Curbside recycling schedule for Greensburg is now posted on both the Holiday Recycling page as well as the curbside recycling page. Click here to go to page.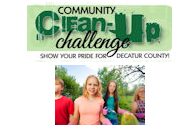 2020 Community Cleanup Challenge
Check out our second annual Community Clean Up Challenge! Grab your group, pick your nonprofit, and clean up a part of Decatur County! You have until Sept. 15th to complete your challenge!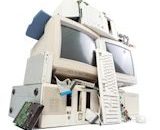 Electronics Recycle and Shredding Day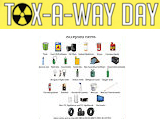 Our next Tox-a-Way Day will be on September 12th from 8 am to 1 pm.
If you have any questions about accepted materials, please call us at 812.663.0960.
SIGN UP FOR OUR QUARTERLY NEWSLETTER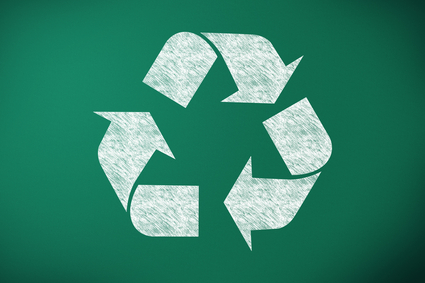 Click on each below to learn more about recycling