Decatur County Solid Waste Management
We exist to promote and practice environmental longevity throughout Decatur County. This is accomplished
through recycling, community education, and providing proper disposal of waste items.
Together we can work at protecting our earth and our loved ones for years to come!
2021 NORMA BAINBRIDGE SCHOLARSHIP
The 2021 Norma Bainbridge Memorial Scholarship is once again available. Applicants must be a current high school senior from North Decatur, South Decatur, or Greensburg High School planning on attending or already accepted into an accredited post-secondary educational institution in pursuit of an associate's degree or bachelor's degree.
2021 Curbside Recycling Schedule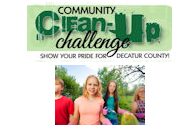 2021 Community Cleanup Challenge
Check out information on our third annual Community Clean Up Challenge! Grab your group, pick your nonprofit, and clean up a part of Decatur County!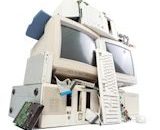 Electronics Recycle and Shredding Day
Electronics Recycling and Paper Shredding was a success! Thanks to everyone who made it a conservation event.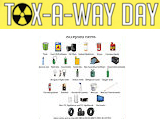 Our September Tox-A-Way Day was a success! Thank you to everyone who came out and worked hard.
Our next Tox-A-Way day will be April 3, 2021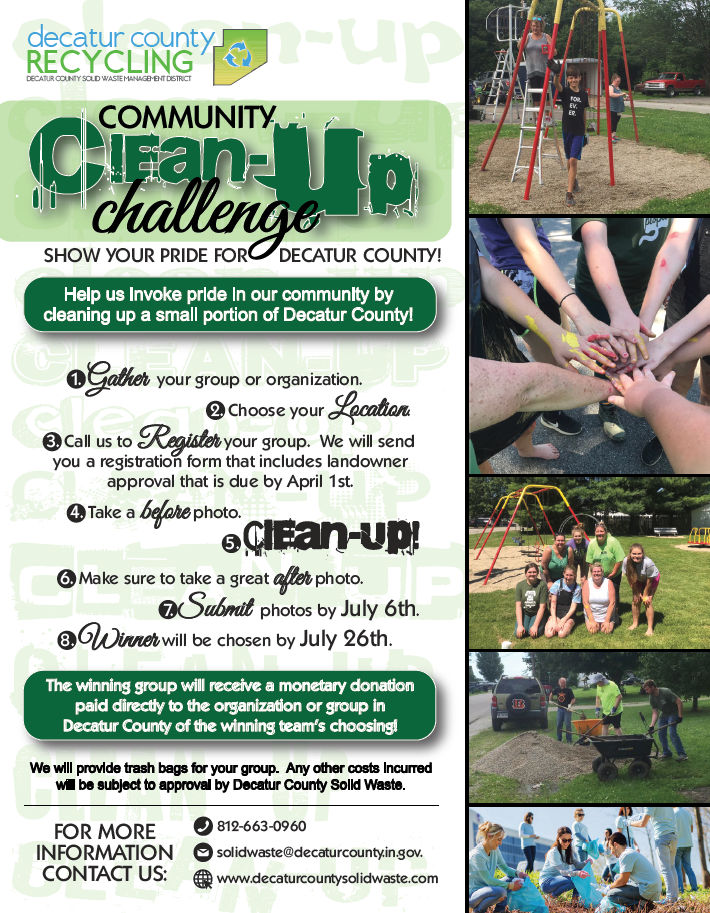 2021 EVENT DATES
June 19th                E-Waste and Shred           New Directions
August 7th              E-Waste and Shred           Dec. Co. Animal Shelter
September 11th     Tox-Away Day
November 13th      E-Waste and Shred           Santa's Heroes